Santa Claus Secret Forest – Joulukka
Step Into Your Very Own Christmas Fairytale
Santa Claus Secret Forest – Joulukka is an exclusive destination where you can experience the magic of Christmas either privately or in small groups. The unique surroundings of the Lappish forest, our enchanting programs full of Christmas magic and surprises, conducted specially for you and your nearest and dearest with a touch of local traditions, are guaranteed to delight guests with the highest standards – kids and adults alike.
Come to visit us at Santa Claus Secret Forest – Joulukka and enjoy an unforgettable private meeting with Santa Claus, discover the secrets of the real elves and take part in fun holiday activities!
Group experiences
Group programs are taking place several times each week from the beginning of November to end of March and joined by multiple families.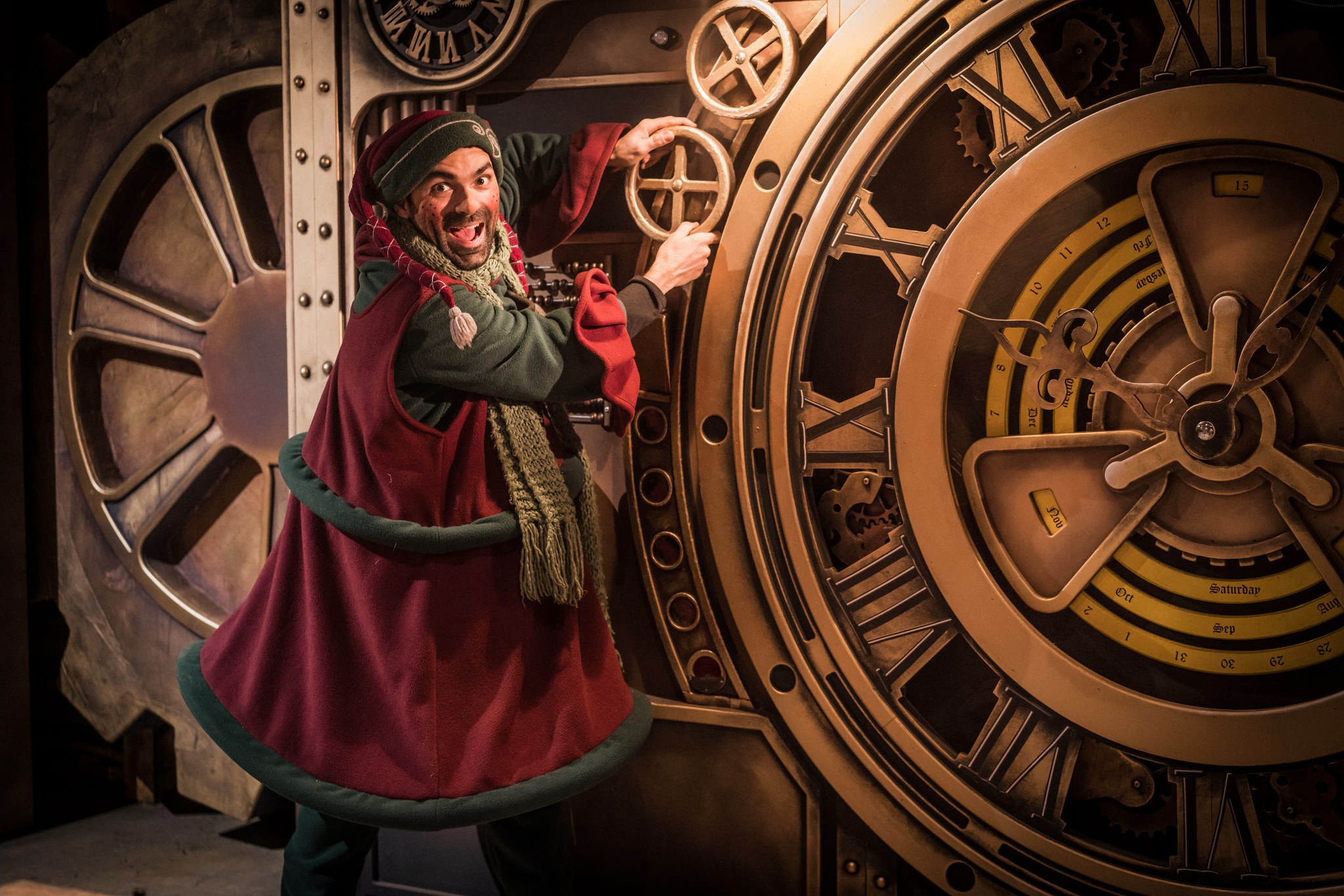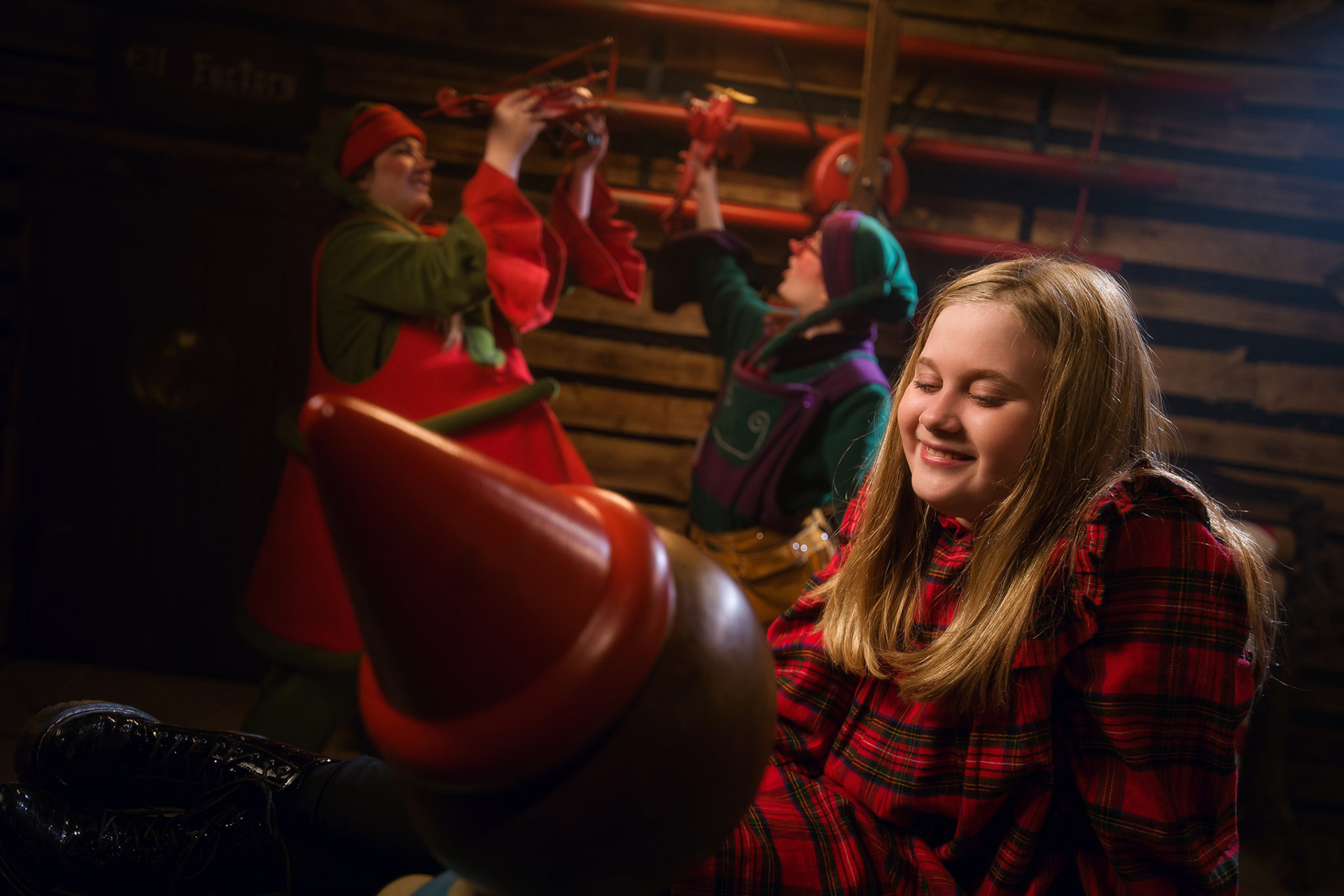 Private experiences
Private Experiences – selection of fairytales that are done for your dear family only and available all year around.
Tailor-made experiences
Ever since we were children everyone had their own dream of Christmas fairytale.
Let us make your dreams come true in Lapland for your nearest and dearest.
Design your own perfect fairytale with us!
See what our guests have to say
Being in the Forest with the Elves

The elves are the best forever! Being in the forest was an incredible experience, we were learning about the history and manners of Finland from the elves, and playing with them! They are so funny, I want to come back now!

Guest feedback

"We didn't do the private experience and only had about 12 others in our group which didn't take away from the experience at all. The kids loved the elves that looked amazing and were very playful. the meeting with Santa at the end felt very private the way the elves organized it and we had plenty of time to chat and ask questions. The forest itself is stunning with squirrels and dear running through the trees. Highly recommend."

Guest feedback

The Best Christmas Activity Ever!

By far, this was the best Christmas experience we had in Rovaniemi. A HUGE thank you to Elf Sandrina who captured the essence of Christmas and made my daughter's experience incredible. To be taken out to the forest and go through Elf School couldn't have been more magical.

Guest feedback

Christmas spirit found

"We took our two grand children (3 and 5 years) to Joulukka. To them (as well to us) it was a fascinating, exciting place. The elves were so nice to children guiding them through the magic world. They knew them by name which gave a very personal touch for the visit."

Guest feedback

Once in a lifetime experience

"This adventure was truly magical. The elves were wonderful and the entire excursion was like a dream. Just beautiful."

Guest feedback